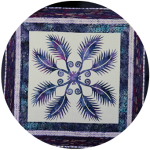 Joy
Lisa Louise Adams loves Life and it's Mystery. Join in the fun and Sacred Play!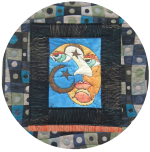 Art
Lisa Louise Adams loves to create Art in SO many media.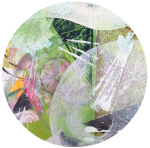 Creative Transformation
Lisa Louise Adams loves to inspire, nourish and help grow your creativity.
About Lisa Louise
Lisa Louise Adams is a visual artist and art educator living in the beautiful rainforest of Volcano, Hawaii. She enjoys creating and teaching in a variety of media from paintings, prints, paper, and poetry to books, pottery, and quilts. Her inspiration is the beauty and mystery of nature. She is fascinated with color, line and texture in all media.
Lisa Louise is an award-winning artist who exhibits locally, nationally and internationally. Her work is featured in many publications, private and public collections including the Hawaii State Foundation on Culture and the Arts.