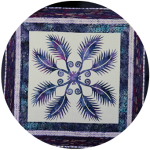 Joy
Lisa Louise Adams loves Life and it's Mystery. Join in the fun and Sacred Play!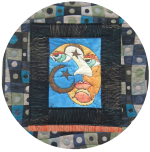 Art
Lisa Louise Adams loves to create Art in SO many media.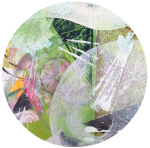 Creative Transformation
Lisa Louise Adams loves to inspire, nourish and help grow your creativity.
About Lisa Louise
I am a seasoned Teaching Artist, having had the privilege to ignite the spark of creativity in
thousands of students over three decades. I'm often told that my encouraging and kind demeanor makes the journey of self-expression less daunting for my students.
Iʻm a catalyst for creative growth, helping others tap into their unique artistic potential.
My education journey has spanned nine universities, culminating in a Masters degree in
Education. My thesis: "The Importance of Art in Education" reflects my deep-seated belief in the transformative power of art. I am a life-long learner full of curiosity and I've taken hundreds of classes (a short cut to learn from the best!)
I draw inspiration and live in the beautiful, mystical rainforest of Volcano, on the Big Island of
Hawai'i.
I am passionate about helping others grow their creativity. My unique blend of extensive
educational background, hands-on artistic experience, and a deep connection with nature, fuels my ability to guide others in their creative journey.
If you're looking to grow your creativity, I've got the experience, the knowledge, and the passion to guide you on your journey. Join me!